Top 10 Led Neon Flex Manufacturers in China
China is a major manufacturing hub where you can rely on finding any products for your projects or if you're starting a business. Working with a manufacturing company from China assures you of quality products delivered to you on time.
They pride themselves in conducting businesses in a fast and efficient way to save on time and money. If you're looking for led neon flex, you have the option of working with worldwide LED neon light suppliers or getting them from manufacturers in China. To get led neon flex China, here are a few manufacturers for you to consider.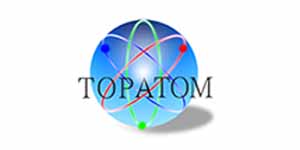 This is a manufacturing company whose operations are mainly based in China.
Topatom international
was founded in 2009 and has worked to provide quality led light products revolutionizing the industry. Their products promise high performance featuring waterproof, UV resistance, and uniform neon lights effect.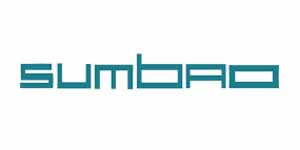 Sumbao lighting is a manufacturing company that specializes in the research, development, and manufacture of led lights. Their led light fixtures can be applied in different industries making it a home for everyone's needs. It was established in 2012 and has worked to ensure that all their products meet international standards. Their manufacturing factory is equipped to ensure cost-effectiveness in terms of price. They are located in Dongguang China. Check out their website to learn more about their services and products.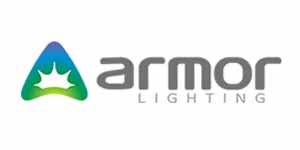 If you're in the market for led neon flex China to incorporate in your shelves or retail display, this is the company for you. They specialize in manufacturing high quality led lighting solutions and focus on working with retail shops and stores. Armor lighting was established in 2008 and has managed to work with big brands in the market including Lancome, Lego, Next, and many others. This has allowed them to establish themselves as experts in their field. They are located in Guangzhou China.

Established in the year 2008, green lantern-led has perfected its manufacturing processes to provide high quality led lighting products. All their products are certified to ensure that they meet international standards. This ensures that when looking for led neon flex in China, you get the best product in the market. They work with a team of 100 staff members inclusive of 10 experienced technicians and 8 national-level professional engineers. With such expertise, they can produce products that are energy-efficient, eco-friendly, and pocket-friendly. They are located in Guandong province China.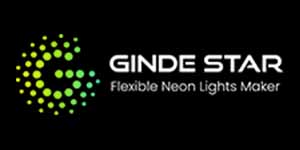 One of the leading manufacturers in the Led lighting solutions in China is Ginde star. They have made a name for themselves by providing high-quality products. They offer high-performance LED neon flex products that are eco-friendly and efficient to help you cut costs. This manufacturing company was established in 2013 and works with experienced professionals to manufacture the best. They have a staff of 40 employees with 8 production lines. They are based in Dongguan China and have established a strong presence worldwide.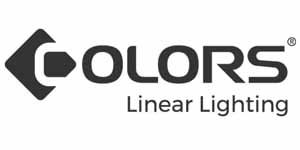 Colors led is a manufacturing and supplying company that specializes in developing the best led-lighting products. It was founded in the year 2008 and is committed to producing Led linear lighting solutions. They work to provide indoor lighting solutions that are innovative and unique to ensure they perform well and also stand out. Their headquarters are located in Shenzhen China and also have offices in Europe and the United States. Visit their website to have a look at their product catalog.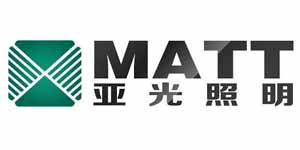 Matt led is a manufacturing company that deals with the production of led light, led neon flex, and also neon signs. They have worked with top brands including Adidas, Gucci, and Hilton Hotels. They strive to provide the best services with fast delivery of their products and also offer a customization option. They are located in Guangdong province China. Check out the matt led website for more.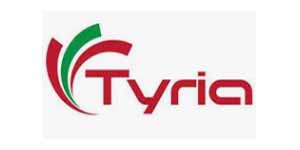 Founded in 2012 this manufacturing company has specialized in producing led lighting solutions for the architectural industry. Tyria light is made up of over 100 employees with different expertise to ensure their products are of great quality. They offer a 3 to 5 years warranty on all their products. They are located in Shenzhen China.
They are an experienced hi-tech manufacturer dealing in led lighting solutions to provide the best high-performance products. Glu lighting was founded in 2011 and features a staff of over 50 well-trained employees and has 4 production lines. They are well equipped to ensure that their services are fast and reliable. They are located in Guangdong province China.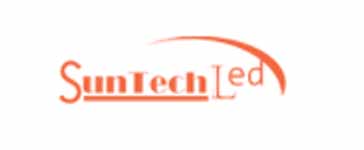 Established in 2010,
Suntech led
produce programmable led lighting solutions for different industries. They have a well-trained team that features different expertise that helps them ensure that their products are of high quality. They are located in Shenzhen China and also export their products to other parts of the world.
The advantages of using led neon flex are unmatched. Finding the best manufacturers just got easier with this list curated of the best options in the market. Go through each and get your quotation, compare them against your requirements, and get your go-to manufacturer.