Top 5 Custom Neon Lights Brands in Malaysia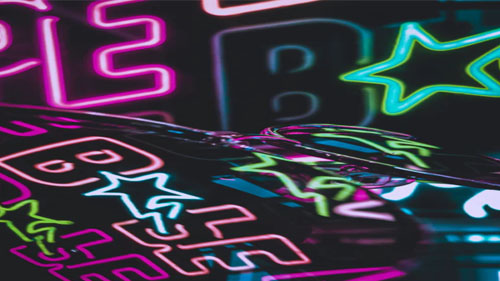 Before it is stuck in a tube and zapped with energy, neon is a dull and invisible gas. Neon, which was created out of thin air, became the flashing light of the western world. It was seen as a beacon of change, and played an important part in the technological age. The creators of the lights that lit up the night sky in a thousand cities have created something out of nothing. 
Lights powered by neon and other noble gases became symbols of trade and entertainment throughout the twentieth century, lighting the industrial era. Many of the massive, intricate neon signs have faded out. These were replaced by newer technology that glows on a smaller scale and is prized for their distinctive color. 
With many brands available in the world, this article is aimed at informing the neon light clientele, in particular, this is a neon custom made lights Malaysia article. Read on to find out how you can access the services of such brands in Malaysia.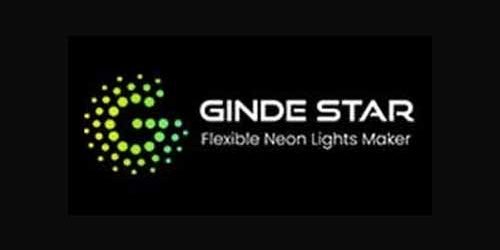 Since 2013, Gindestar has been a trustworthy provider of neon light. They are a dedicated company with ISO certification that emphasizes producing decorative lighting for residential and industrial applications. They do this while maintaining high LED standards and remaining eco-friendly. They have a factory that houses revolutionary technologies to create long-lasting, weather-resistant, solvent-resistant, energy-efficient neon flex lights.
They sell various items for neon flex lighting, including LED neon flex mini, LED neon flex, LED neon flex RGB, and several more. As one of the LED lighting industry's leading actors, the business works with you to develop the perfect solution. The business also offers customized customer expertise and support for example shipping logistics for foreign markets, including the custom neon light Malaysia market.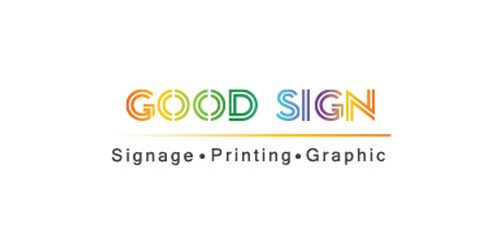 Good Sign Media is a signage brand that has both media and promotional strategies. They cater for activities ranging from business promotions to practical business uses. Since its inception, the company has been providing neon light solutions for neon sign application purposes. 
However, the company also deals in other products and services. These include billboards, signboards, hand paint, acrylic laser cut signs, ink sticker & sticker cut-outs, neon signs, and sky signs. Good Sign Media has a long history and extensive background in advertising and sign work. A practice that dates back to their founders' early days in the field over two decades ago. 
The brand also boasts of an international market, with their products being shipped in places as far as Germany, Australia, and the United Kingdom. To ensure this runs smoothly, the company employs the use of online platforms such as social media and video conferencing software.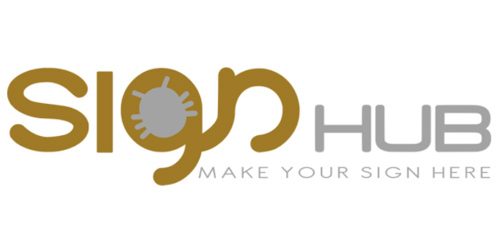 As a LED Neon light customization service in Malaysia, SignHub's mission is to provide their clients with the latest signage technology, while maintaining value for their money. The team works to support the brand in a variety of ways. The sales team for one is ever-ready to provide valuable insights on striking the perfect balance between business and creativity. 
The marketing team performs aggressive product promotion on various platforms, both online and physical. To do this more easily, they start by educating the market on LED neon lights, and their practicality, while introducing the idea to buy the product.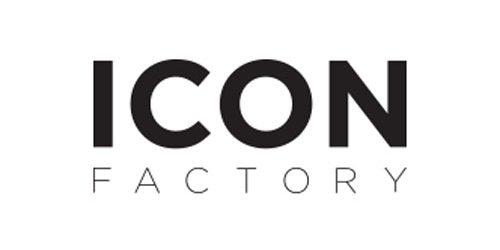 Icon Factory was founded in 2008 to introduce clients to an aesthetic visual production and achieve professional results that are realistic, functional, economic, and aesthetic. In achieving this criterion the company has expanded to meet the growing demand. Achieved through meticulous preparation and close attention to detail.
Apart from selling neon lighting solution designs for clients, the company also deals with general interior design and construction consultancy services. They offer these services for a variety of clients, ranging from residential to commercial. As a marketing strategy, the company offers free online consultation to prospective clients.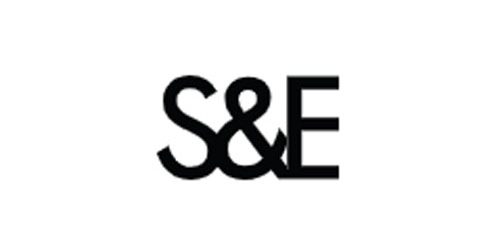 As an online-based neon light solution, sketch and etch provides international services, with their products being shipped as far as Malaysia, Europe, and even the USA. The brand allows the client to create their custom neon light set-up and offers business logo creation services. The brand's neon light solutions are designed to decorate for fun, and special occasions such as Christmas, faith, parties, among others.
These custom Neon light solutions include neon artwork, night lights, neon quotes, bar signs, designed for different environments. Most of their clients have employed their services to add a nice touch and feel to their kids' rooms, gaming rooms, man caves, among others. The team works directly with clients to determine the colors, materials, and textures they desire/need for their particular solution. 
They recognize that clients want all the aspects of their event to be flawless, which is why they involve them every step of the way. When users fall in love with these personalized designs, the ideas are brought to life. The development team has sourced the new evolutionary machinery from around the globe. What this means is that they can deliver fresh and amazing ideas for all clients.
With the digital age upon us, getting just about anything has become way easier than it was in the past. Customizable neon lights brands in Malaysia have not been left behind in implementing this business model. All you have to do is have a custom design in mind. After which you go to the provider's website, social media, or make a phone call and walk through their order process. After placing your order, these products are delivered to just about anywhere in the world.