Top 5 Customized Neon Lights Brands in Philippines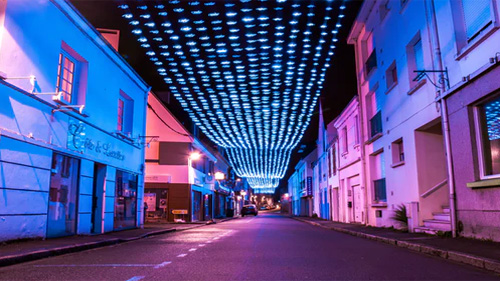 British scientists came about Neon gas in 1898 and placed it in electric gas discharge tubes for exploration. However, it was not until 1910 that a French engineer and inventor presented neon lighting in its modern form. During the second world war, the USA saw a decline in the use of neon lighting in the advertisement space. However, the development had spread and was gaining popularity in Japan, Iran, and other countries. 
The spread of this usage has led to modern-day custom neon lights that have spread into countries such as the Philippines. With the advent of the internet, the customized neon lights brands in the Philippines have seen significant growth. This has reached a point where finding the right supplier has proven difficult. Read through the article to find out which brands are top 5 in the customized neon lights brands philippines market.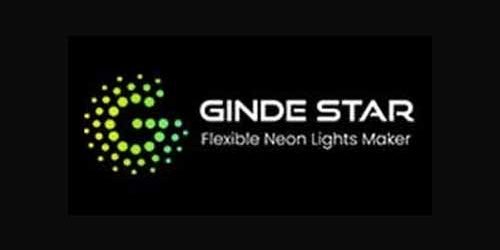 Founded in 2013 in Dongguan, China, the Gindestar company manufactures LED Neon Flex Lights in a wide range of specifications. The company has more than 40 employees that are dedicated to making a wide variety of customized LED Neon lights. Some of their products are inclusive of but not limited to;
The company is ISO:9001, CE, REACH, and UL certified, meaning they are well conversant with their craft. They boast of excellent customer service and have been well-reviewed in the China market. However, they are not limited to China as they serve multiple countries outside of China, inclusive of the Philippines.
As described in the gindestar company website, they work closely with their clients systematically to devise a customized neon lighting solution.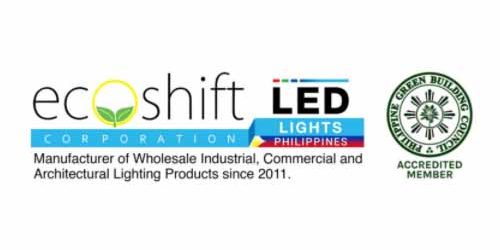 The Ecoshift corporation is a specialist in architectural, commercial, and residential lighting. The company has a team of specialists responsible for presenting exquisite lumination products. The company claims that its technology allows its lighting solutions to last longer than traditional lighting. They do this while also remaining energy efficient.
Apart from manufacturing the products, the company is also a top supplier of the same in the Philippines market. They have gained a huge following since their products cut energy costs for their clients. The company also boasts of 24/7 customer service, a guaranteed warranty, free shipping, supply, and installation for their clients.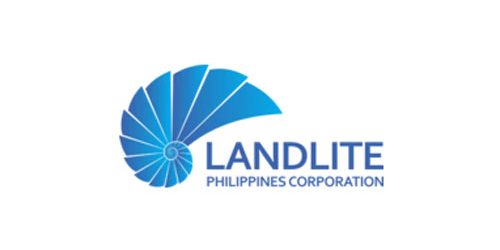 The LandLite Philippines corporation(LPC) was founded in 2002 as a basic bulb company. However, as of 2005, they joined the customized LED lights market, with a wide range of products in the space. They deal with LED products, inclusive of decorative LED wall lights, LED Christmas lights, and general LED lighting. 
As a trusted company, they began to delve further into the lighting industry. The move was made possible through powerful seller partners. These include Wilcon Depot, Ace Hardware, CW Home Depot, Handyman, MC Home Depot, Citi Hardware, among others. As of now the company has 170 store locations around the country and is expanding every year.
In recent years, LPC has expanded its client range to include hotel, resort, and restaurant lighting for indoor, outdoor, and also pool lighting. Winning the trust of hotels such as Solaire Hotel and Casinos, Dusit Thani, Henan Group of Hotels, Boracay Regency, Bellevue Hotel, Bistro Group, Philippines Pizza, among others.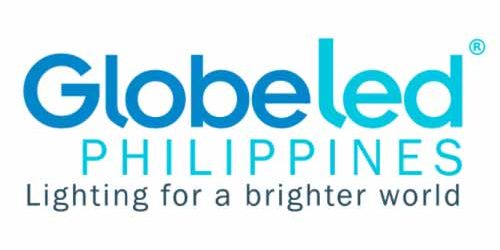 GlobeLED is a more environmentally friendly lighting choice than other types of lighting. Simply converting to LED lighting will reduce lighting energy consumption by up to 80%. GlobeLED Lighting helps you save energy and money on your indoor, outdoor, new and retrofit LED lighting setups, whether it's at your office, factory, store site, or on your recreational vehicle of choice.
GlobeLED collaborates with some of the world's most creative and established manufacturers to co-create one-of-a-kind LED items designed especially for the Philippines' lighting environment. Employing the services of this custom LED lighting solution has the following benefits;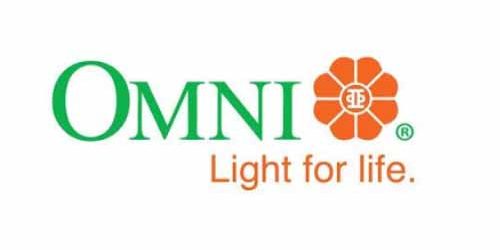 The company was founded in 1996, to provide affordable lighting solutions to the Philippines market. They collaborate with international manufacturing companies to ensure the safety, durability, efficiency, and cost-effectiveness of their products. In particular, their exclusive manufacturer is the Yatal International corporation.
Apart from the LED neon lights, the company also sells several electrical products. These products include LED bulbs, extension cords, emergency lights, and wiring devices. Advantages to getting Omni products are;
The company has also expanded into the Hong Kong and Australian market to reach a wider variety of consumers. What makes the company stand out is the extensive research and development of its products.
The customized neon lights brands philippines market is populated with brands offering international standard services. These companies are well-known in both the country and beyond and boast of producing energy-efficient products. To get a custom solution has been made easier as they offer the best customer service.
Also, these companies are known to work with clients systematically to deliver custom lighting solutions. To add to that, customers claim that their after-sale services are even better. So if you are in the Philippines, worry not. You can get quality products just by making a call, sending an email, or a direct message on social media, and watch the magic happen.