Top 5 Custom Neon Lights Brands in Uk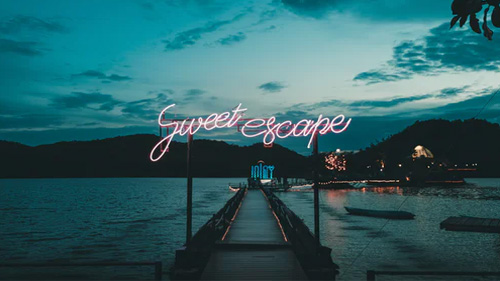 Traditional neon lighting consists of electrically powered, glowing glass tubes or lamps containing unusual neon or other gases. It had a dominant influence in the 1920s and 1960s. This surfaced as a fresh new way of making advertising signs again in the 1980s. Though still famous, they are now facing harsh competition from the new LED neon flex lights.
Neon flex lights can be used for signage but are more flexible and not as fragile as glass. Better still, they are available in a wide variety of colors. The budding neon light market has seen various players come in including some international neon light manufacturers. However, even with so many options, it can still be difficult to find a reliable neon light supplier in the UK. Read on to find out the top 5 brands for custom made neon lights UK.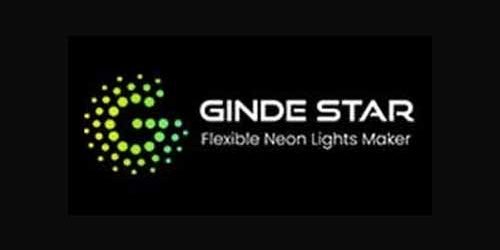 With ISO9001 certification, Gindestar specializes in producing high-quality LED Neon lights since its inception back in 2013. The company has proved to be a major player in China, with 8 product lines. These products range from mini neon lights to LED neon flex lights and RGB Neon lights as well.  The company is based in the DongShenGaoLi Industry park in Dongguan, China. However, they use online platforms to serve international clients. Some of the places they serve include Spain, Italy, Australia, Denmark, the USA, and the United Kingdom. 
As previously mentioned, the company deals with 8 product lines that are inclusive of the following;
The products are designed for various uses. The LED neon flex, for example, has the appearance of neon with advantages of LED, and is commonly used for decorative purposes. The products can be cut into different sizes, widths, lengths, and come in different colors, materials, shapes, and bending capabilities. This makes them highly practical for uses such as interior/exterior, evening party design plans, yacht lighting, among others.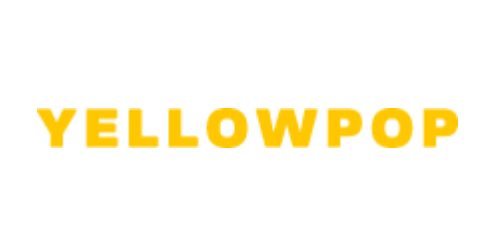 The company was set up in 2018, by entrepreneurs Jeremy Cortial and Ruben Grigri. Yellow Pop's LED neon signs are crafted from high-quality neon flex PVC piping with LED lights inside. They are entirely customizable – or you can pick from their key range. They also claim to offer more reliability and affordability than standard neon (as well as 80 percent more energy efficiency). 
The company deals fully with neon signs. However, these signs come in different shapes, designs, and sizes, each having its price point. The brand has implemented several marketing strategies. For example, they have collaborated with cult Instagrammer Diet Prada on projects such as a tongue-in-cheek 'Prada or Nada' sign.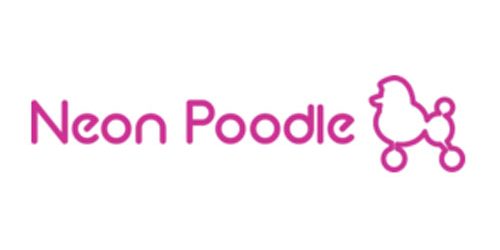 The Neon Poodle brand was founded in 2015 by Sammy Gibson in Australia. Through the help of BigCommerce, the company has set up three business structures serving Australia, UK, and USA markets. The brand sells neon bulbs and signs while allowing its clients to customize neon signs via their online builder. 
The company sells custom neon light collections on its online platforms. These products include the Neon love, wedding, and wall art collections, designed in different colors to serve the different clientele. One of their unique strategies is allowing people to customize their signs through their online platform. Other strategies they employ include allowing customers to subscribe to their email lists, free giveaways, and once-in-a-lifetime purchase deals.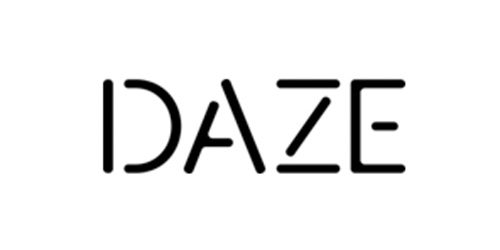 Set up as a retail and eCommerce business, Daze Neon designs shapes out of neon lights. For example, the company makes signs for bars, businesses, and homes. The brand also deals with other lighting accessories such as LED Neon Tubes, and bulbs. All of Daze's products are made in Manchester and take two to four weeks from placing orders to product arrival. 
They have their styles, but they still sell personalized neon lights in ten fonts, ten colors, and three sizes. What this means is that they avail customization services for their clients.  You can also incorporate various extras and pick from four different acrylic backing types.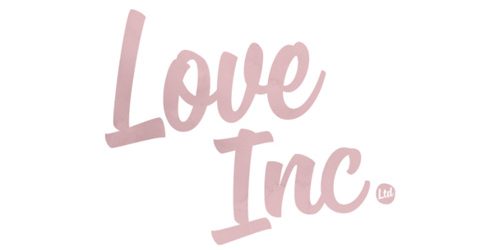 Love Inc was founded in 2012 with a passion for exclusive and beautiful items in the interior design space. They make bespoke pieces by installing LED Neon on plastic. The process usually takes 6-8 weeks to manufacture. Every sign comes with a clear plastic coated wire that attaches to a transformer and a regular UK socket. Also, the clients can choose from ten different colors.
Apart from selling custom LED neon lights, the brand also deals with selling mugs, gifts, placemats, and candles. Also, you can hire stands and LED Neon lights at a fee from them. Although the company boasts commissions from Yves St Laurent, and Sweaty Betty, a portion of sales from each product line goes to charity.
In this day and age, the majority of the population is attracted to lovely and lively colors. These needs flow into homes, bars, and other interior/exterior spaces. The good news is that major neon lights players in the UK offer services that are convenient to clients in the market.
All you have to do these days is visit the brands' website, eCommerce social media platform, or even just make a phone call to place your order. Also, pay-on-delivery has been made available in this space. With that in mind, trust that getting the best quality custom neon lights will no longer be a hefty challenge for you.