Best 8 Led Neon Flex Supplier in the Philippines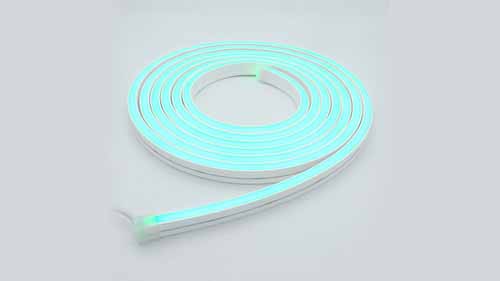 If you're working on a project that needs you to apply the use of led neon flex, you need to find the right suppliers. The right supplier will provide you with quality led products on time to ensure that your project runs smoothly. With manufacturing companies filling the supply needs from a growing number of demands, more suppliers are coming up. Some LED neon flex worldwide suppliers will work with you wherever you are. This makes it very convenient especially if you prefer to work with suppliers from a specific country. If you're in the market for suppliers in the Philippines, here's a list of the suppliers to consider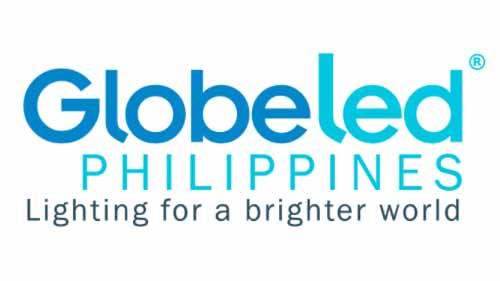 This company works to provide its customers with quality lighting solutions that cut their energy use up to 80%. This helps them cut costs while still having the advantage of quality illumination.
Globe led
works alongside qualified, experienced, and innovative manufacturers to develop the best Led-products. They work with the latest technology that helps their products improve in performance while building a good name for them in the industry. They are located in Manilla Philippines.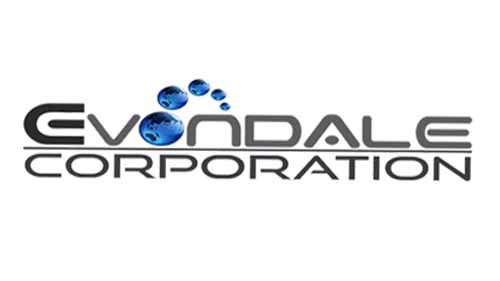 Established in 1996, Evondale has grown and evolved working with different lighting solutions including Led lighting products. They have grown to become a leading supplier across the world working to provide people in other countries with the best led-lights available. They work with a team of professionals to ensure that they keep up with the market trends and the requirements of their customers. They are located in Quezon City Philippines.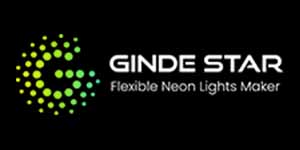 Ginde star is a supplying company that works with a qualified staff of over 100 employees. These employees feature different expertise that helps this company produce the best products in the market. They specialize in creating led lighting solutions that are of high quality and promise high performance and efficiency. They have grown to supply their products worldwide including the Philippines. Their products are made with the latest LED neon flex technology to ensure that they are energy efficient and help reduce the money you spend on energy use. Take a look at the Ginde star website to learn more.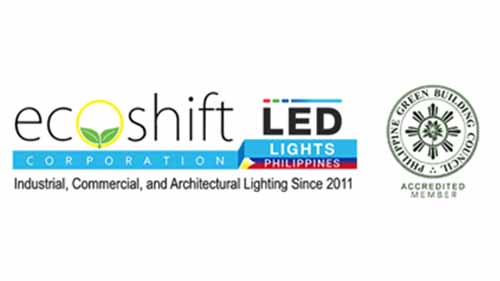 Ecoshift corporation is a successful led lights supplier who works to provide the best to its customers. They tend to different groups of customers including those in need of lighting in residential areas, offices, warehouses, and outdoor areas. This makes them a perfect option because you'll most likely find something that fits your needs. They are located in Metro Manila Philippines. Check out
their website
to find out more.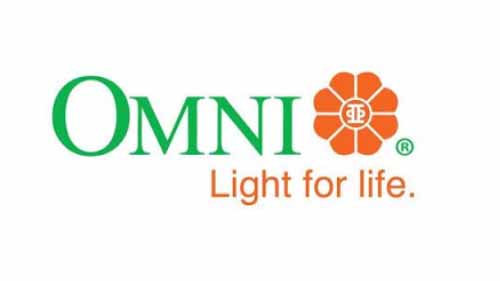 Established in 1996,
Omni
has become one of the major brands in the Philippine market. Their designated manufacturers are the Yatai International Corporation. They specialize in led lights including
led neon flex Philippines
. They have grown to become well known and recognized in the market by ensuring that all their products are of high quality. They are located in Manila Philippines.
Landlite Philippines Corporation
Landlite Philippines Corporation was established in the year 2002 and started incorporating led lighting solutions in 2005. They work to provide quality innovative products use the best technology in the market to ensure that their products meet international standards. As
Led neon flex in the Philippines
gains momentum, this is one of the suppliers to look into. They are located in Pasay City Philippines. Check out the
LPC website
to see their best work and learn more.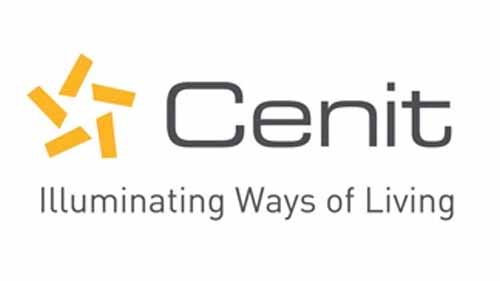 Established in1992,
Cenit
began as a distributor of lighting solutions from established brands from around the world. They have however grown to creating and supplying their products ensuring they work toward quality and efficiency. They have a ritual of exposing their team members to extensive product training to ensure that they are conversant. This allows them to offer better customer service while suggesting solutions for a customer's problem. Their products come with the option of additional services. The services include technical support, lighting calculations, and product installations. They are located in Manila Philippines.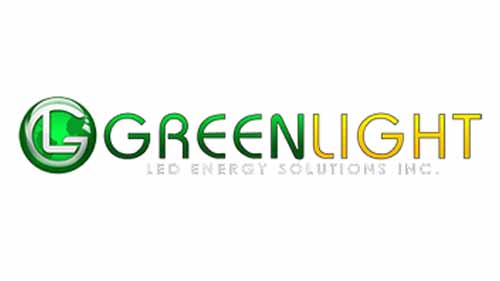 Greenlight led has built a business legacy specializing in LEDs and electronic technologies. They work with business leaders with different expertise to ensure they provide the highest quality products to their customers. Their operations are based on embracing technology knowing full well that improving their products is always a gap they need to fill. Working with
led neon flex Philippines
and other led lighting solutions, makes this a good supplier option. Check out
their website
to learn more and get to see their previous work.
With the curation of led neon suppliers in the Philippines, we hope that you found one that piques your interest. Take your time to carefully vet them and the products they provide. This will ensure that you work with the best suppliers in the market.