Top 5 Custom Neon Light Brands in Nyc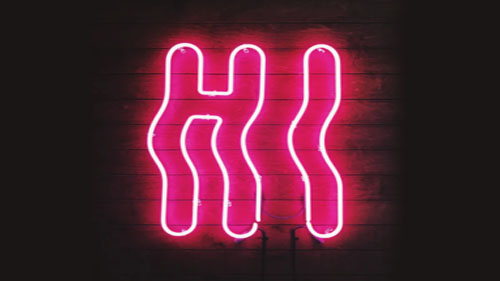 In 1898, British scientists discovered neon gas and stored it in electric gas discharge tubes for exploration. However, neon lighting in its current form was not introduced until 1910 by a French engineer and inventor.
Traditional neon lighting is made up of electrically operated, flashing glass tubes or lamps filled with rare neon or other gases. It was a major force between the 1920s and the 1960s. In the 1980s, this resurfaced as a fresh new method of producing promotional signs. While they are still well-known, they are now facing stiff competition from the latest LED neon flex lights.
Since the adoption of the internet, the custom neon light brands NYC market has received many eCommerce-related solutions. From online design to placing orders online and worldwide shipping of products, an average New Yorker can conduct Neon shopping from home. This article aims to inform on the top 5 brands that offer Neon light products in NYC.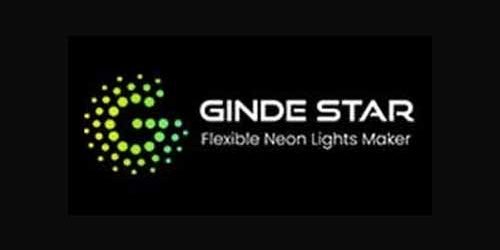 Gindestar, established in 2013 in Dongguan, China, manufactures LED Neon Flex Lights in a variety of specifications. The firm has over 40 people who are committed to producing a wide range of personalized LED Neon lights. Some of their goods include, but are not limited to;
Their products are intended for a variety of applications. The LED neon flex, for example, combines the look of neon with the benefits of LED and is widely used for decorative purposes. The products are available in a variety of lengths, widths, and heights. They also come in a variety of colors, textures, forms, and bending capabilities. This makes them extremely useful for creative applications such as interior/exterior, evening party construction plans, and yacht decoration, among others.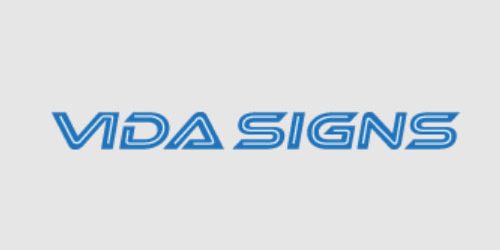 VIDA Signs has been changing the New York City sign industry since 2011 by incorporating bold, forward-thinking branding and printing services. VIDA Signs provides custom LED neon signs, channel letters, awning, lightbox, and 3D plate sign design, engineering, construction, servicing, and repair in-house.
The company is known for having top-of-the-line experts, with more than 20 years of experience in the signage industry. Everyone who wants a display or sign to enhance their parties, displays, restaurants, pop-up stores, shopping experiences, and other activities is welcome. 
They added Lead Neon Signs to their merchandise catalog in 2015, catapulting them to the number one supplier of personalized neon signs in New York City. They also have a fast processing time for their clients' LED Neon ventures and carefully oversee packaging and distribution to ensure you get your LED neon sign on time.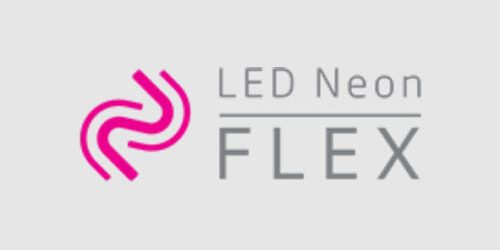 Green LED Lighting Solutions (GLLS), a highly advanced engineering firm with key expertise in LED-based space lighting and signage applications, owns LED Neon Flex entirely. GLLS, headquartered in the United States and with branches in the United States and Canada, provides sophisticated LED lighting solutions that use energy-efficient and environmentally conscious LEDs.  
These products are used for commercial lighting by architecture, construction, and engineering companies, as well as retailers and brand marketers. The business backs all of its fixtures with a 5-year, 50,000-hour extended warranty and can support you from start to finish. Their products are intended to help with:
New Yorkers can easily access and order their products online and expect delivery in a few days.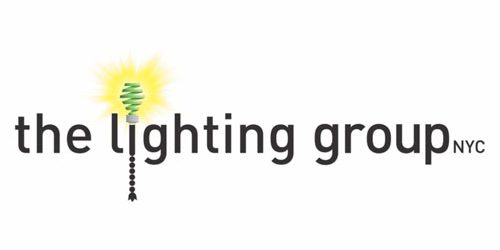 The Lighting Group is here to help you with all of your lighting requirements. They've worked in the lighting business for over 20 years and have the knowledge to back that up. They provide excellent quality and a much greater range to their clients.
Regardless of the scale of the endeavor, The Lighting Group will see you through from start to finish. Most significantly, they will ensure that the project is completed on schedule and within budget! They have a wide range of lighting choices available and will construct a one-of-a-kind lighting system for any kind of project.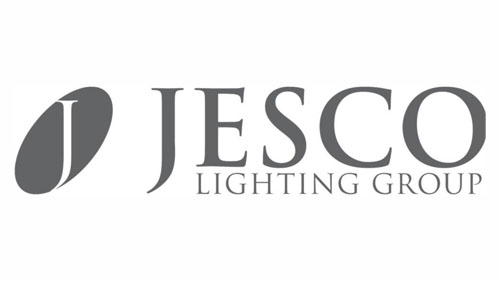 JESCO LIGHTING is a New York-based company that was established in 1998. The business began with a simple line of track and downlighting and quickly became a hit in the local lighting industry. Today, they are one of the country's fastest-growing lighting suppliers. 
They offer a diverse range of contemporary, decorative, and energy-efficient lighting fixtures for a variety of industrial, institutional, and residential applications. The company website features products such as low voltage LED flex linear lights, rigid LED linear, among others. 
JESCO was one of the first lighting firms to adopt and incorporate the then-new LED technology into conventional lighting applications.
In Megacities like New York, it is hard to find LED Neon flex light suppliers, let alone even navigate. To cater to such hardship, the above article gives you the top 5 brands that offer personalized LED Neons. To gain a clearer insight of the same, do take the time to read through the article again.
An added advantage to these brands is the fact that they provide education to their customers on various ways they can customize these products. Good luck, and happy shopping.