Top 5 Custom Neon Lights Brands in Los Angeles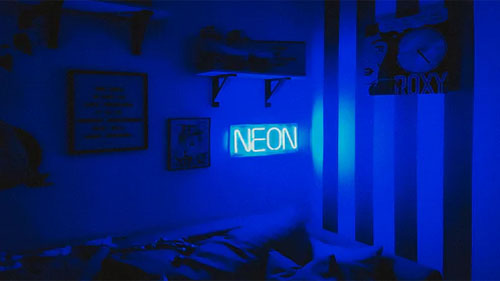 British scientists discovered neon gas in 1898 and placed it in electric gas discharge tubes for future discovery. However, the modern style of neon illumination was not invented until 1910 by a French engineer and inventor.
Traditional neon lighting consists of electrically powered, blinking glass tubes or lamps containing unusual neon or other gases. Between the 1920s and the 1960s, it was a big player. This resurfaced as a fresh new way of manufacturing sales signs in the 1980s. Though they are still well-known, the new LED neon flex lights are giving them a run for their money.
A typical Los Angeles shopper can do Neon shopping from home by placing orders online and worldwide delivery of merchandise. This article would include information on the top five brands that sell neon light goods in Los Angeles.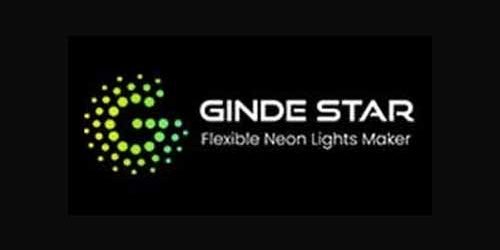 Gindestar, established in Dongguan, China in 2013, manufactures top-of-the-line LED flex neon products. The company has over 40 employees who are dedicated to creating a diverse variety of customized LED Neon lights. Some of their products include Mini LED neon lights, RGB Neon flex lights, Neon Flex lights, RGBW Neon Flex lights, among others. 
Their products are designed for a wide range of applications. For example, the LED neon flex mixes the look of neon with the advantages of LED and is commonly used for decorative purposes. Each of these products can be bent to form any shape you desire. However, they have different bending capabilities. Also, you can find them in different shapes, colors, sizes, lengths, and widths.
The company ships worldwide, catering to a wide range of clientele, inclusive of Los Angeles. Just place your order, and the product will be with you in no time.
JKL Components Corporation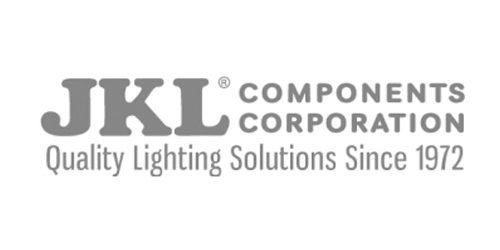 JKL Components Corporation was founded in 1972 as a provider of miniature lighting solutions to the automotive and aerospace industries. While the product has evolved over the last 45 years and is now primarily based on LED technology, our goal of providing lighting solutions remains unchanged. JKL's main offerings today are linear LED solutions and centered LED lamp replacements. 
The company takes pride in having a reputation for exceptional service, fast turnaround, and respecting our customers' unique requirements. Products include custom and regular linear LED systems and accessories, such as retrofits, centered LEDs for miniature lamp replacements, and festoon, are available.
Legacy goods such as miniature incandescent filament lamps, miniature neon lamps, and cold cathode fluorescent LCD lamps and assemblies are sponsored. Signage, architecture, automobile, aerospace, amusement, gaming, and point-of-purchase (POP) are some of the applications. These products applied in the following areas; creating signage, architectural design, automobile, aerospace, amusement, gaming, and point-of-purchase (POP).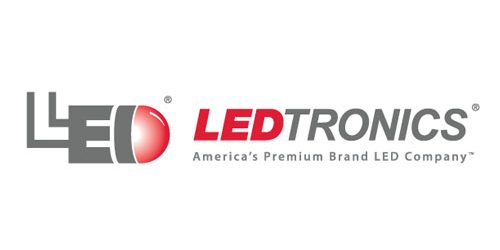 LEDtronics Inc. was founded in 1983 and is headquartered in Torrance, California. The company has been a global leader in designing, producing, and packaging high-quality, cutting-edge LED lighting devices for industries and consumers of all sizes. This includes 80 percent of Fortune 500 firms. 
Some of the products they sell include;
Directly upgrade the old-technology lighting with energy-efficient LED Neon lights from LEDtronics, the industry leaders. The company is ISO certified and sells products all over the state of California.
Candela Corporation has set the benchmark for operation, information, and delivery in the electrical wholesale industry since 1986. Over 100 separate light, ballast, and socket lines are available from the company. They still have a professionally qualified workforce that can deliver tailored, versatile solutions. They adapt rapidly to even the most complicated instructions due to our vast technological expertise.
Their inventory is available and near at hand, allowing for direct shipping to you from their warehouses in Huntington Beach, CA, and Bethlehem, PA. Their goal is to offer a wide selection of bulbs, neon lights, and connectors to the electrical distribution, specialist lighting, and OEM industries, as well as the finest possible service and attention to detail.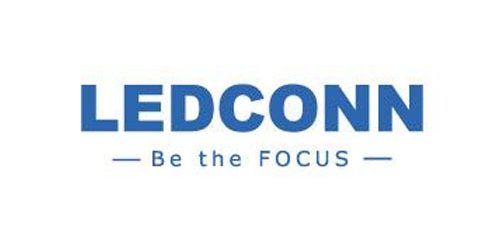 LEDCONN was founded in 2008 and is headquartered in Southern California. At the time, new LED lightboxes and lighting efforts were both costly and subpar. They were able to build slim profiles with even lighting of high quality by using the validated LED light lead technology. They are motivated by this cutting-edge technology because it enables consumers to have a clear identity in their branding or design. 
Now, the company's technology will enter new markets and uses, resulting in a whole new perspective on lighting architecture. LEDCONN is one of the few firms that can offer illumination in a material art form, despite all of the technological advancements in LED lighting. Many illuminations and light boxes were originally designed with conventional fluorescent bulbs, but retrofitting or replacing them with LED applications aided their vision of an energy-efficient world.
Neon lighting is fantastic, but custom neon lighting will take the lighting experience to a whole new dimension. It's a perfect way to make sure your lighting is tailored for branding, outdoor/indoor quality, or special effects like light shows at festivals. Ultimately, it boils down to selecting a neon light manufacturer/ supplier that will catch your idea and perform it flawlessly. This list's brands are well-known for doing exactly that.
Furthermore, since these organizations support the DIY movement in this day and age, they provide installation instructions. They also advise on how to use LED Neon lights to stimulate your creative imagination. You can place an order from anywhere in LA, and they will deliver the products to you. The aforementioned companies, in particular, provide high-quality LED lighting that can be tailored to your unique installation needs.