Top 5 Custom Made Neon Lights Brands in Austria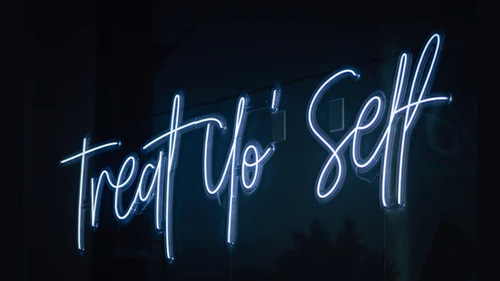 For several years, custom neon lights have been used in the signage industry. To achieve different signage designs, neon lighting was typically customized into various shapes and sizes in long glass tubes. These installations gained popularity in major cities such as New York's Times Square.
The use of LED flexible neon light is a modern application in the neon lighting world. The LED Flexible Neon Light is encased in a plastic jacket that can be translucent, opalescent, or semi-transparent. Glass Neon was once the industry norm for outdoor linear lighting, but it is now known for technical shortcomings. The glass tubes were replaced by these flexible plastic packaging designs.
The introduction of LED Flexible Neon Light has helped in the substitution of glass neon after many years of advanced LED technical study and vast experience in most manufacturing. It is more compact and simpler to cut than glass neon. It can be twisted by hand into any shape. It just takes a few minutes to install and leaves no spots on surfaces.
These designs have gained huge popularity worldwide, with their implementations spreading far and wide. In countries such as Austria, it can be a bit overwhelming to find a credible source for the products. This article aims to inform you of where to find custom-made neon lights in Austria.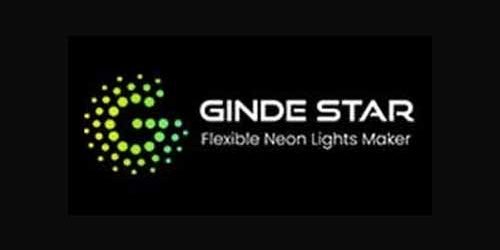 Since 2013, Gindestar has become a dependable neon light provider in China and beyond. The company has over 40 employees who are dedicated to creating a diverse variety of customized LED Neon lights. Gindestar, which holds ISO9001, CE, REACH, and UL certifications, specializes in the production of high-quality LED Neon lights. 
The company has developed itself as a major player in China, with eight product lines. They have eight product lines that include the following items:
With their international shipping mechanism, the company has been able to spread into various markets such as Austria, with clients all over Europe giving positive reviews.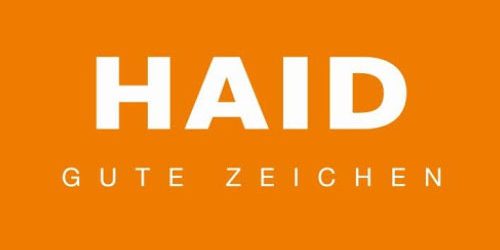 From Neon signs to illuminated writings, HAID lighting has been a major player in the customization of LED lights since 1949. They have a passion for developing custom signs out of Neon lighting, designed to appease your customer's eyes. Their major product line includes neon signs, pylons, LED systems, single letters, illuminated writings, among others. 
Their history dates back to the end of the second world war, with the two men that founded the company. These men installed lighting at the time and were quick to embrace the neon glass lighting when it arrived. With a passion for advertising, they picked up the LED Neon light innovations as they came about in history.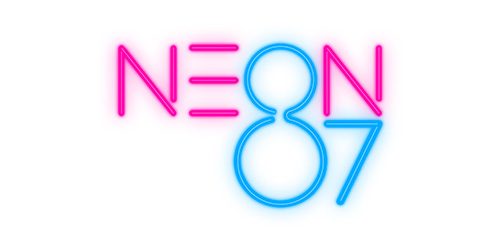 They are a multinational neon signage company that assists clients of all types from around the world in realizing their neon dreams. Ross and Andy run the business and are supported by a devoted team of designers and sign makers. They enjoy assisting people in creating projects that catch people's interest and compel them to take selfies in front of them.
They are often selected by the world's leading brands to design and manufacture signs for their offices and events. They are professionally insured to supply the whole globe. They offer the best value for your money and allow their customers to design their products through the use of an online builder.
Founded in 1981 by Fritz Eiber, who had a passion for lighting, the company has been an excellent service provider in lighting. Today, molto luce boasts of supplying lighting solutions beyond Austria.  The business employs 450 people and has established itself globally as an outstanding project partner for delivering high-quality, design-oriented lighting. 
Long-term expertise in the area of superior lighting leaves its imprint on product growth. As a result, this ensures practical, market-oriented lighting solutions. Understanding lifestyles, tapping into individual desires, and behavioral insight are additional important components in developing creative lighting principles.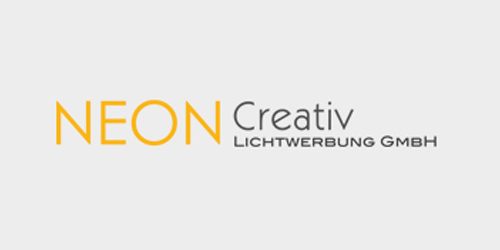 Since 2001, Neon Creativ has specialized in custom neon lighting for outdoor ads. The Vienna-based company's reputation is lived and maintained by their employees' high degree of technical integrity, many years of experience, and great dedication. At this location, Neon Creativ employs 6 people.
The company's stated corporate mission is to be a competent advisor to its customers. They also incorporate brilliant innovations with them and ensure productive charisma through outstanding operation and maintenance.
To ensure this, they keep on the cutting edge of technology by regular training and artistic interest. This is due to the fact that the world of luminaires and LED Neon Flex lights, as well as promotional products and their forms and colors, is continually evolving.
Even if you're an architect, builder, designer, artist, or just a hobbyist, there is often a personalized approach to your needs. The aforementioned firms, in particular, have high-quality LED lighting that is adaptable to your specific installation requirements. 
Since the internet's advent, the custom-made neon light brands Austria industry has seen an influx of eCommerce-related solutions. An ordinary Austrian can do Neon shopping from home, from website design to placing orders online and worldwide delivery of merchandise.
Furthermore, since these organizations embrace the DIY movement in this day and age, they have installation guides. They also provide tips about how to use these lights to awaken your inner creativity. Make an order from anywhere in Europe and they will send the goods to you.