Top 5 Custom Neon Light Brands in Australia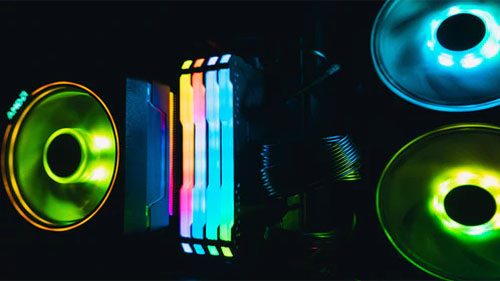 The Lead Neon Flexible Light is encased in a plastic jacket that can be translucent, opalescent, or semi-transparent. Neon is a dull and inert gas until it is trapped in a tube and zapped with electricity. Neon, which appeared out of nowhere, became the western world's dazzling illumination. 
Throughout the twentieth century, lights fuelled by neon and other noble gases became icons of commerce and entertainment, illuminating the industrial revolution. Many of the enormous, complex neon signs have died out. This has been supplanted by newer technology that glows on a smaller scale and is prized for its distinct color.
Glass Neon was once the industry norm for outdoor linear lighting, but it is now known for its technical shortcomings. The introduction of LED Flexible Neon Light has helped in the substitution of glass neon after many years of advanced LED technical study and vast experience in most manufacturing. It is more compact and simpler to cut than glass neon. With brands embracing this technology, here is a detailed summary of the top 5 brands in the neon lighting space.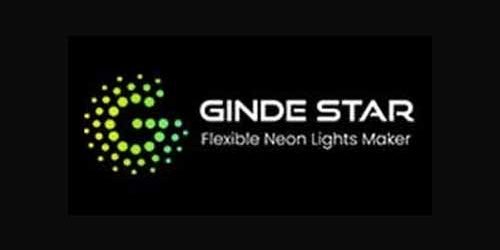 The firm has over 40 people who are committed to producing a wide range of personalized LED Neon lights. Gindestar, which has ISO9001 CE, REACH, and UL certifications,  specializes in manufacturing high-quality LED Neon lights since its establishment in 2013. With eight product lines, the company has established itself as a major player in China.
They have 8 products lines that are inclusive of the following products;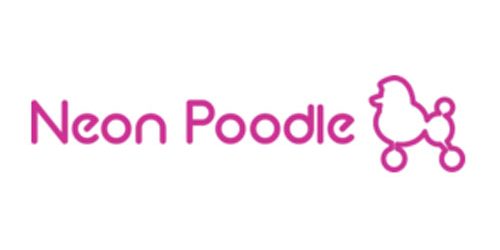 Sammy Gibson created the Neon Poodle brand in Australia in 2015. The company sells neon bulbs and signage, as well as helping customers to customize neon signs using their online builder. With the assistance of BigCommerce, the group has developed three business models to serve the markets of Australia, the United Kingdom, and the United States. 
On its websites, the company offers personalized neon light sets. These items include the Neon love, wedding, and wall art ranges, which are crafted in a variety of colors to appeal to a wide range of customers. One of their innovative tactics is to encourage customers to personalize their signs through their online app.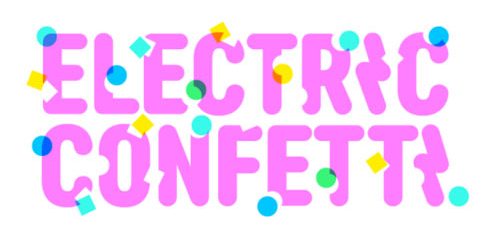 Natalie Jarvis, the artistic director of Electric Confetti, grew up behind the counter of her father's antique store in Invercargill, New Zealand.  Nat was inspired by old posters and signs and went on to major in art history and architecture. She later relocated to Melbourne to work as an illustrator and artist in printing.
The company deals with Neon LED flex light products and acrylic homeware. They have worked on a variety of custom neon projects for events, retail stores, hospitality, and individual clients. They have a staff of well-qualified designers who will ensure each client gets their needs well taken care of. Their designs can be hung in homes and other commercial places.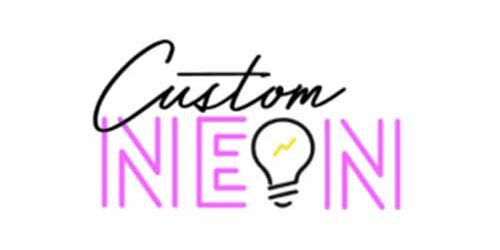 Custom neon is an Australian-based custom LED Neon lights supplier that claims to be the most affordable in the Australian space. They have a unique way of allowing customers to design their products by customizing LED Neon lights on an online builder. Whether the client would like to make a business logo, a catchy phrase, a child's name, or a song lyric, the design option is up to them.
All one needs is to have access to their online designer and some custom LED neon design ideas and you're good to go. Once you have designed your product, place your order and wait for a short amount of time before it arrives. Their designs are custom, energy-efficient, durable, and easy to install.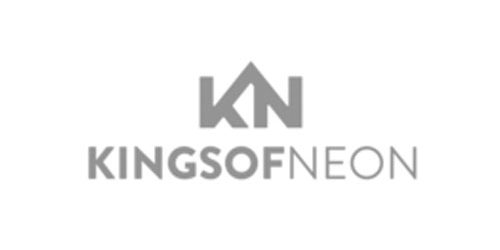 Kings Of Neon began in the middle of 2019 intending to inspire everyone. Stephen Pasztor, the director, founded the company. Kings Of Neon, based on the NSW Central Coast, currently hires 8 talented and motivated individuals who will drive the team into the future.
Kings Of Neon takes pleasure in assisting small to medium-sized firms, as well as individuals. They assist their clients in locating a signage solution that can attract customers to their door and/or encourage them when the signs are illuminated. They assist their clients in finding their statement items by partnering with existing Neon light suppliers all around the world.
This enables them to be imaginative and flexible by still providing the right approach! Some of the benefits of using their  products include;
The custom neon light australia market is populated with brands offering international standard services. These businesses are well-known in the country and abroad for manufacturing energy-efficient materials. Obtaining a personalized solution has been simplified and they have the finest client experience. 
Furthermore, these firms are recognized for working with customers in a structured manner to offer personalized lighting solutions. Customers also say that their after-sales offerings are superior. So, if you're in Australia and search for neons, don't worry. You can get high-quality goods simply by making a phone call, sending a text, or sending a direct post on social media, and then watching the magic happen.